Currency Exchange
Nick Burns from Lighthouse FX has offered some guidance on some of the considerations to sourcing currency for an international property purchase and the ongoing costs associated.
What is a currency broker?
A currency broker is an establishment that utilises economies of scale to achieve superior exchange rates for its clients. Brokerages will typically have a mixture of corporate and high net-worth individuals as their clients and will be able to offer different ways of purchasing currency to those offered by the high street banks.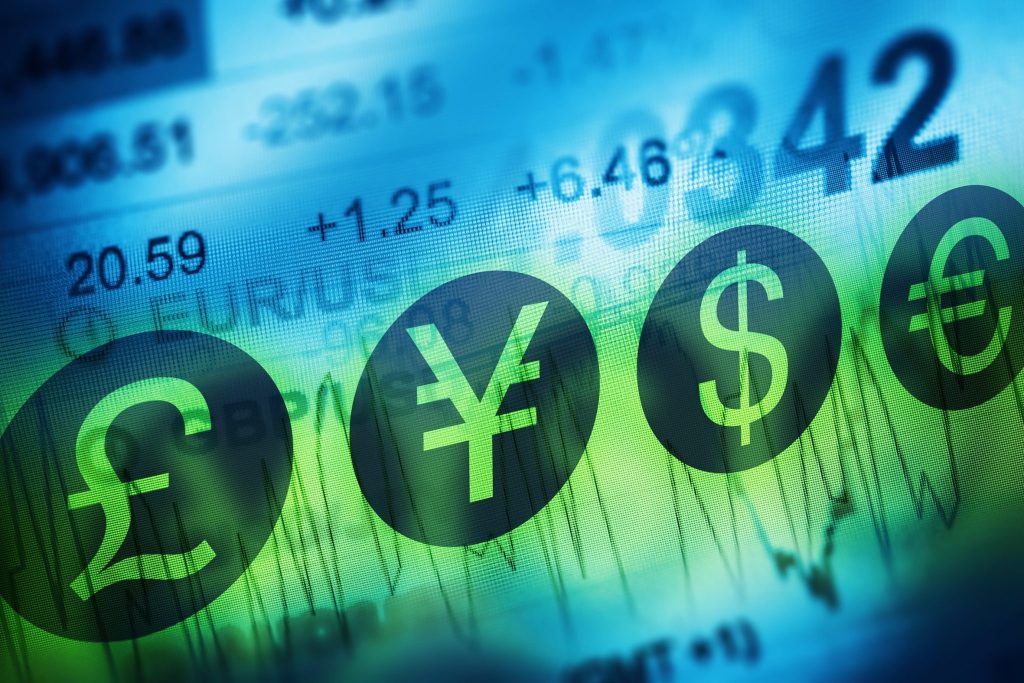 What are the advantages of using a currency broker over a bank?
Despite the obvious of the exchange rate on the day – which can lead to savings of around 3% of the entire value of the trade – there are a number of advantages of using a specialist provider over your average bank.
Currency markets can swing in value considerably from day to day (especially with Brexit negotiations) so it is often advantageous to have an expert eye looking after things for you. A specialist will usually be able to assist with minimising the effect of the fluctuations and help you execute the trade at the most advantageous point rather than the lowest – this is often where the large savings are made.
Whilst there is nobody that can predict the currency markets with any real degree of certainty, an expert will be able to help formulate the best strategy for you to achieve the best results possible.
How much could a broker really save me?
Foreign exchange brokers offer varying pricing structures, as do banks, but the expected savings would be up to 3% of the entire value of the exchange. This may not sound huge, but based on a purchase of $2million, there would be a difference in price alone of almost £40,000.
What should I look for in a currency broker?
Service is everything. All brokerages these days offer competitive exchange rates and quick settlement. Picking one from another can be dependent upon your requirement and the brokers willingness to help you achieve your goals.
With the volatility in the currency markets presently, having the correct strategy can literally make the difference of tens of thousands of pounds on a single trade and far outweigh the difference between prices quoted at any given moment.
For larger transactions, consider:
Experience– pick a broker that is familiar with the nature of the payment. There are a number of differences and considerations between a house purchase or an investment for example. Nobody wants surprises or delays when handling a large transfer so pick someone that will be able to guide you through the process from start to finish.
Strategy– daily fluctuations are often underappreciated but can mean the difference of thousands of pounds over hours, let alone days. Having a well-planned strategy to limit your risk and take advantage of any upside targets is crucial.
Proactivity– a broker should act as your partner to help you achieve the best rate possible over the given time period. Pick someone that is willing to take the time to understand your exact requirement, look at the relevant pairings and suggest a good strategy. Typically, those that focus on price on the day are those that misunderstand the importance of timing a trade correctly.
For smaller transactions, consider:
Ease – a simple online platform to manage your payments yourself might be the best option. Quick, easy and 24/7
Low fees– some brokers add an additional payment charge. With lower volumes, you should look to avoid a fixed fee
Forward buying– secure the rate on future payments to add security and peace of mind. For ongoing maintenance costs or mortgage payments, you might want to effectively budget for future costs. Having a rate secured removes the uncertainty of currency fluctuation.
What regulation do currency brokerages need and how do I know my money is safe?
Every payment service provider in the UK should be regulated by the FCA under the Payment Services Regulations 2017 and HMRC appropriately. Each company should be able to provide relevant numbers which can be cross referenced on the FCA website for free.
As part of the FCA authorisation, each company should be holding client's funds in ring fenced, segregated client accounts. This ensures that should something happen to the brokerage; all client funds would be returned in full.
Lighthouse FX, preferred partner of Grenadines Investments
Lighthouse FX is a foreign exchange brokerage based in London that offers specialist currency solutions. Nick Burns' background is in property settlement and has helped thousands of clients buying currency for international property.
Why not give Nick a ring today on +44 (0) 203 967 8798 to see if he can help? There is no cost or associated obligation and he could save you tens of thousands of pounds.