A true tropical paradise, St Vincent and the Grenadines is an island nation in the heart of the Caribbean. Just nine of the country's 32 islands are inhabited, ensuring there are plenty of deserted beaches and pristine sands to explore. An intoxicating mix of sunshine, lush countryside and Caribbean culture, this idyllic archipelago is one of the most beautiful and enchanting countries in the region.
Where is St Vincent and the Grenadines?
Located in the Lesser Antilles, in the southern portion of the Windward Islands, St Vincent and the Grenadines is near where the Caribbean Sea meets the Atlantic Ocean. South of St Lucia and west of Barbados, it's far less commercial and less developed than its neighbours. In fact, St Vincent and the Grenadines is one of the few countries in the Caribbean that still offers authentic charm, natural beauty and local flavour.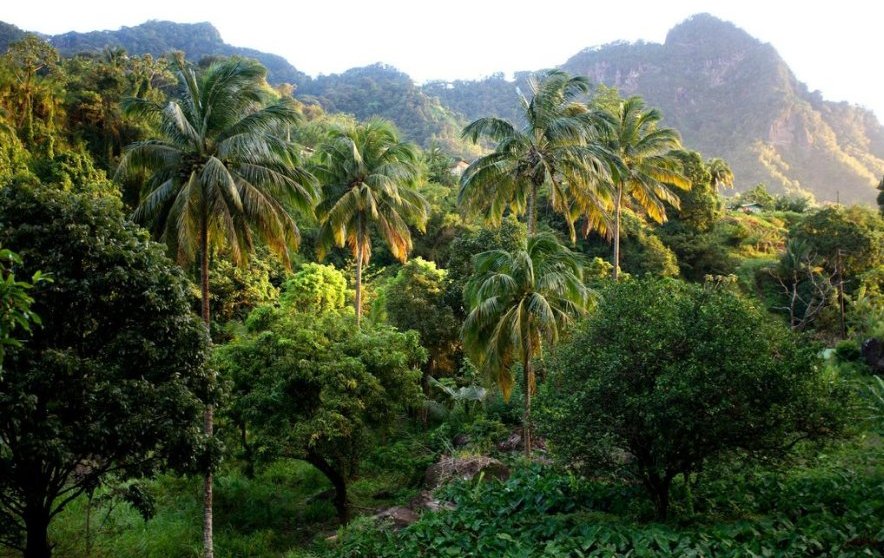 What's in St Vincent and the Grenadines?
With so many islands to choose from, it's no surprise that St Vincent and the Grenadines is famous for its beaches. Clear blue waters lap at the soft, sandy shores and it's still possible to find your very own slice of paradise on a deserted tropical beach. See more of the country's marine life by diving or snorkelling off the coast or join a sailing trip and discover some of St Vincent and the Grenadines' lesser known islets and beaches.
If you can drag yourself away from the crystalline water, there's plenty more to explore. Climb ancient volcanoes, cool off in picturesque waterfalls or explore some of the islands' many hiking routes. Fantastic restaurants, a good choice of shops and a variety of other activities can be found in Kingstown, the country's capital. A number of excellent eateries are also dotted along St Vincent and the Grenadines' coast and in many of its resorts and developments.
Getting to St Vincent and the Grenadines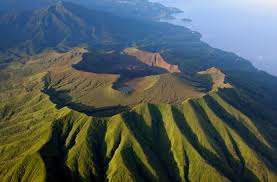 For many years, the only way to reach St Vincent and the Grenadines was to catch a connecting flight from a nearby island. The most regular connections were from St Lucia, Barbados and Grenada. However, a brand new international airport has opened on the main island of St Vincent. Argyle International will offer flights to a much wider choice of destinations, making it a lot easier to explore everything this beautiful island nation has to offer.
Investment in St Vincent and the Grenadines
Up to now, St Vincent and the Grenadines hasn't experienced a huge amount of development. However, the opening of the international airport is likely to encourage more and more people to visit the archipelago, opening up numerous opportunities for investment and increasing the demand for hotels, rental villas and new homes.
If you're looking to move house, buy a holiday home or open a new hotel, now's the perfect time to invest in St Vincent and the Grenadines. For more information, please visit www.grenadinesinvestments.com or call on +44 (0)20 7566 2193 or +44 (0)7960 211765
#propertyinvestors #Caribbean #StVincentandtheGrenadines #Grenadines #Tropical #Paradise #realestate #land #property #Bequia #investment #opportunity #rentalhome #villa #hotels #OneLove #Vincy #islandlife